Motor Trade Jobs
There are currently no vacancies.
Working with the motor trade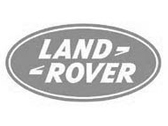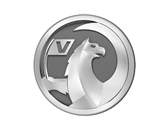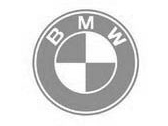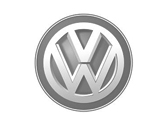 Kind Words From The Motor Trade
What other people thought about the recruitment service provided by Motor Trade Careers
I have used Dave's services recently and can confirm that he uses his extensive knowledge of the motor trade and interview skills to only send suitable candidates.

Dealer Principal
Dave at MTC listens carefully to the job brief and is consistent with candidate quality

General Sales Manager
I have used many recruiters over the years and MTC have been the most efficient and professional, making the recruitment of high level staff a quick and painless experience.

Brand Director
Dave helped me get the exact role I was looking for. Brilliant, would recommend to anyone. Thanks once again !

DM – Sales
MTC Client Portal
Motor Trade Careers takes recruiting one step further with the addition of a database of candidates who are 'confidentially' on the market but don't wish to advertise the fact.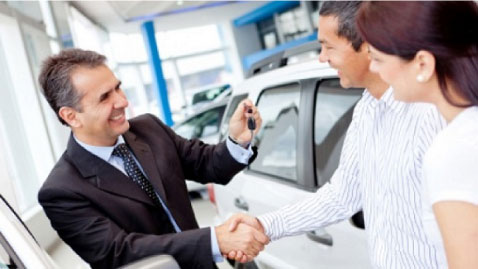 Motor Trade News
Fresh motor trade related news content posted regularly.
There is no excerpt because this is a protected post.
19th June 2019
Motor Trade Sales Manager Key Duties A motor trade sales manager is responsible for supervising and motivating salespeople. He/she is also tasked with promoting and encouraging strategies to sell cars and other vehicles. They perform typical manager duties, such as organizing schedules, training, interviewing, hiring, and setting goals. Their customer service skills must be excellent,
19th June 2019
Motor Trade Business Manager Duties Working closely with the sales team and their customers, the motor trade business manager oversees all financial and legal aspects of the sales process. He or she is in charge of managing revenue, maximizing sales for finance, insurance and extended warranties. This role also involves meeting the minimum standards for