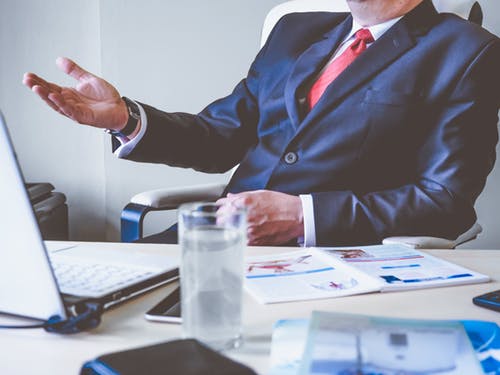 Motor Trade Sales Manager
Motor Trade Sales Manager
Key Duties
A motor trade sales manager is responsible for supervising and motivating salespeople.
He/she is also tasked with promoting and encouraging strategies to sell cars and other vehicles. They perform typical manager duties, such as organizing schedules, training, interviewing, hiring, and setting goals. Their customer service skills must be excellent, and they are able to easily talk to anyone.
Other Duties
This role involves the constant managing and mentoring of a sales team where assistance to car selling is one of the main priorities. Customer care is also high on the priority list.
Some motor trade sales managers sell cars themselves, but most are focused on creating the strategies, budgets, and promotions that empower their teams to sell cars.
motortradecareers.com can help with all Sales Manager requirements.