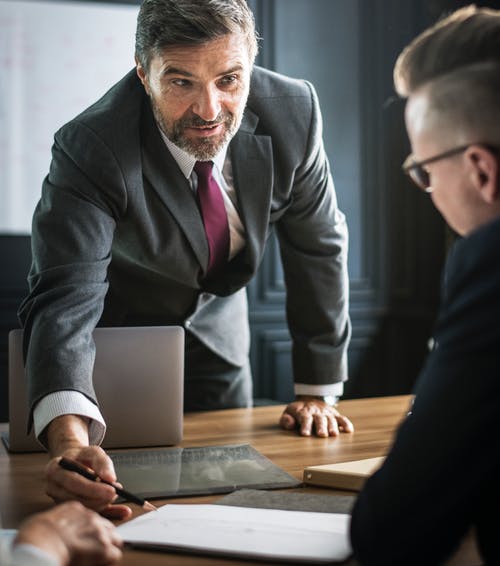 Motor Trade Business Manager
Motor Trade Business Manager
Duties
Working closely with the sales team and their customers, the motor trade business manager oversees all financial and legal aspects of the sales process.
He or she is in charge of managing revenue, maximizing sales for finance, insurance and extended warranties. This role also involves meeting the minimum standards for market penetration.
This person can also perform typical manager duties, such as organizing schedules, training, interviewing, hiring, and setting goals.
A person in this role continues to be a key member of the management staff. He/she can also cover the role of sales manager in their absence.
motortradecareers.com can assist with all BM and finance requirements