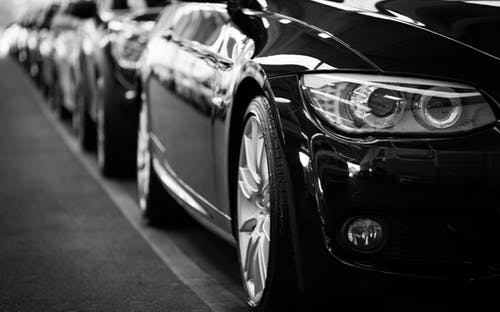 Automotive Industry Jobs
'Automotive Industry Jobs'
As a major employer in this country, there are all sorts of job and careers available in the automotive industry for anyone with the right skills and qualifications.
You could design Formula 1 cars, or work in a garage, fixing engines and bodywork.
You could do sales in a luxury car showroom or race go-karts competitively. Even if cars aren't your big passion, the automotive industry has loads of exciting jobs on offer.
Why not consider a career in design or product development within the automotive industry? It's not just the external car body that needs to be designed to perfection. Every last detail – right down to the door handles and the fabric on the seats – needs to be designed from scratch!
The automotive industry is made up of many different businesses and companies. Large and small, national and international companies. There are car manufacturers, parts manufacturers, importers and exporters, as well as small garages and workshops and car valeting companies. All of these offer exciting career opportunities for the right people with the right skills and qualifications.
motortradecareers.com can help with ALL your automotive job requirements.