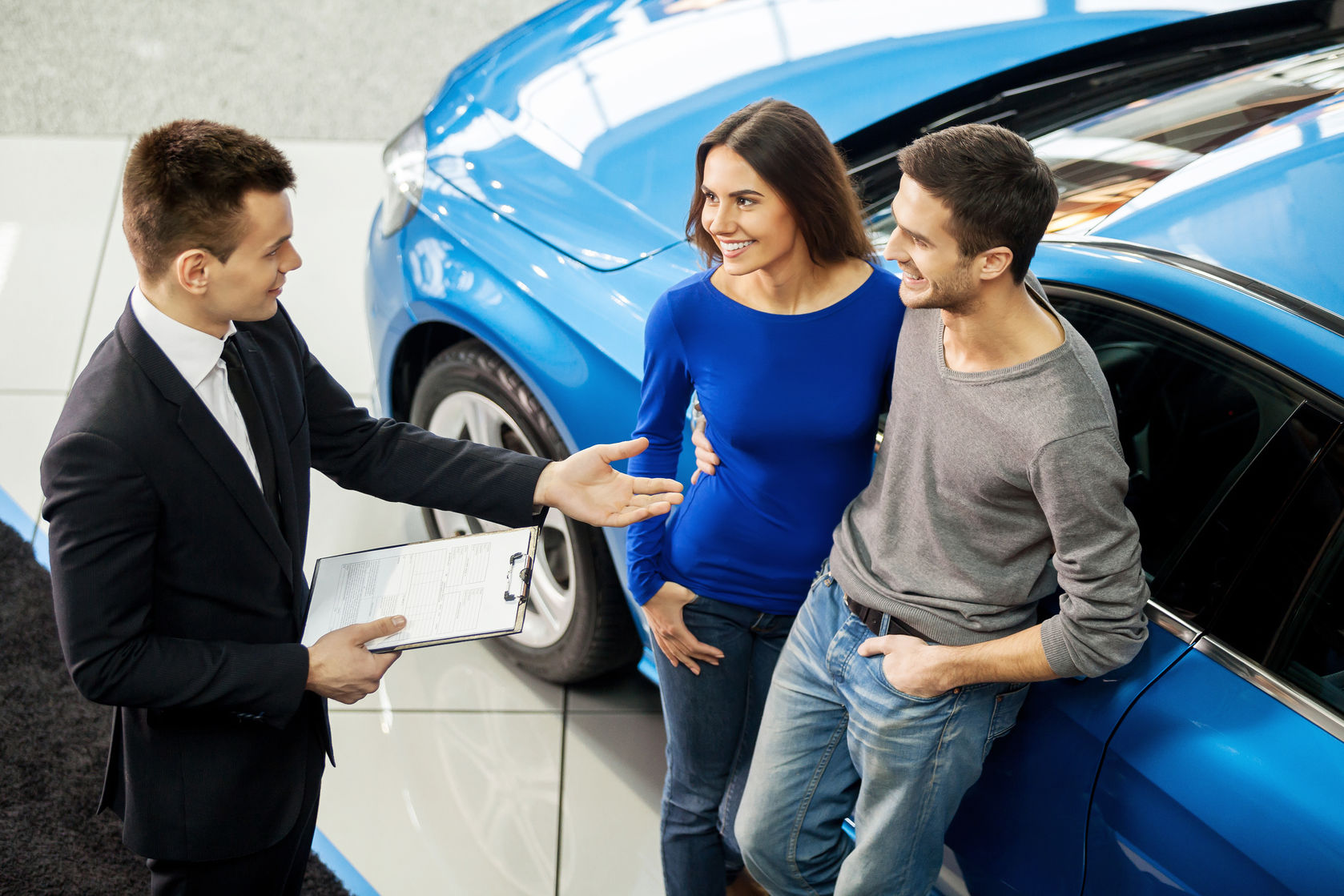 Automotive Sales Jobs
Automotive Sales Jobs
Automotive Sales Jobs involves spending time working with individual customers to understand their needs, help them view and test drive the most appropriate vehicle, and agree the sale.
Sales Jobs in the automotive sector are often commission based.
It is vital that those entering the profession are hungry to build their client base and hit sales targets. A car salesman/saleswoman will want to sell as many cars as they can per month
Duties
Sales executives will work for a dealership that represents one or more major manufacturer. These dealerships may sell new cars or motorbikes, commercial vehicles, or used vehicles. The work is largely showroom based. While not a traditional 9 to 5 job, a car salesman/saleswoman will still work between 37 and 40 hours per week, often on a shift rota, including weekends and bank holidays. Car sales executives will usually work as part of a team under the guidance of a sales manager. You will be expected to effectively manage existing customers and spend time building new sales leads. If you have good communication, networking, and IT skills, in addition to good mechanical knowledge, this could be a good career path for you.
MTC can help you find the perfect candidate.
MTC can help you find the perfect sales role.
motortradecareers.com, the only forward-thinking motor trade recruiter you need !