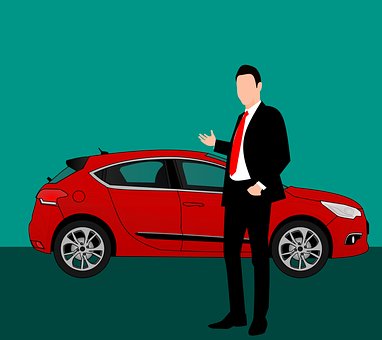 Car Sales Jobs
Car Sales Jobs
Car sales duties
The car salesperson is someone who sells new and/or old cars. Unlike traditional retail sales, sales of vehicles are often negotiable. The job description of a car salesman or saleswoman entails showing cars to people who visit the dealership or used car supermarket and explaining the characteristic of various models.
A successful sales person will be presentable and good at building rapport. He/she would also advise potential car buyers of add-on products such as warranties and financing options. The role of a sales person requires the individual to be well informed about all the cars he/she is selling and be ready to answer questions about MPG and engine size, mileage, and colours that each model comes in.
While working as a car salesperson or vehicle sales executive, you would be required to sell both new and used cars, and possibly other vehicles such as motorbikes and vans. A job in Car Sales can be very rewarding but hard work. As a sales person selling cars, bikes or commercial vehicles, expect to work some weekends. If you are prepared to put the effort in, you will be successful.
motortradecareers.com are the experts in this field.