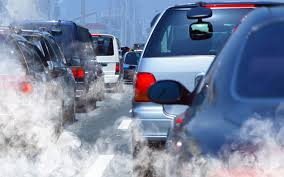 Emmissionsgate
VW admits to adding 'emissions test-cheating' software to a large number of their vehicles including Audi, Seat, Skoda and VW commercials.
Plans for a fix to this will be communicated in October.
Things to think about:-
Specific cars will probably be required to visit the respected dealerships to have this software altered/changed. If this is the case then the resulting fuel economy and engine performance will probably be affected in a negative way.
Not having this software adjustment done could have an effect on your insurance and could make the owner/driver liable to a higher RFL amount.
Are we to assume that the VAG group are the only manufacturers who have done this ??
How many people really knew about this ??