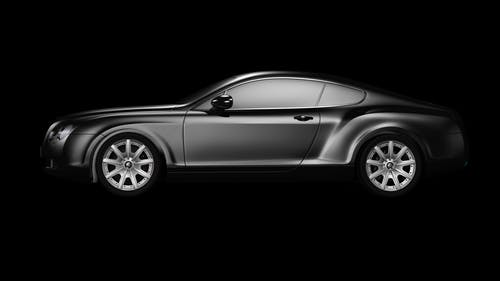 Motor Dealership Jobs
Motor Dealership Jobs
What motor dealership jobs are available ?
Even if cars aren't your big passion, the automotive industry has loads of exciting jobs on offer — from working in a garage, fixing engines and bodywork, working on cutting-edge research for self-driving vehicles or doing sales in a luxury car showroom.
The automotive industry has lots to offer in terms of career choice.
Careers in the automotive industry are varied and include mechanic, vehicle technician and MOT tester, automotive engineers, even graphic design.
Automotive engineering involves the research, design, development and manufacturing of vehicles. As an automotive engineer you would specialize and work on one part of a car or vehicle. What you would do as an automotive engineer would depend on the specialist area that you work in. It could include using computer-aided design, problem solving, inspecting or building prototypes or electrical and electronic work.
Mechanics are responsible for repairing and correcting faults in vehicles. They quickly diagnose a problem and correct it. They also carry out regular checks to prevent breakdowns.
In the automotive industry marketing is important and making your vehicle or brand stand out is crucial. As a graphic designer in the automotive industry you would design things like logos and marketing material that give a positive impression of the business at the same time as 'selling' the product or brand.
motortradecareers.com are the 'Go To' experts who have many years experience in the industry.