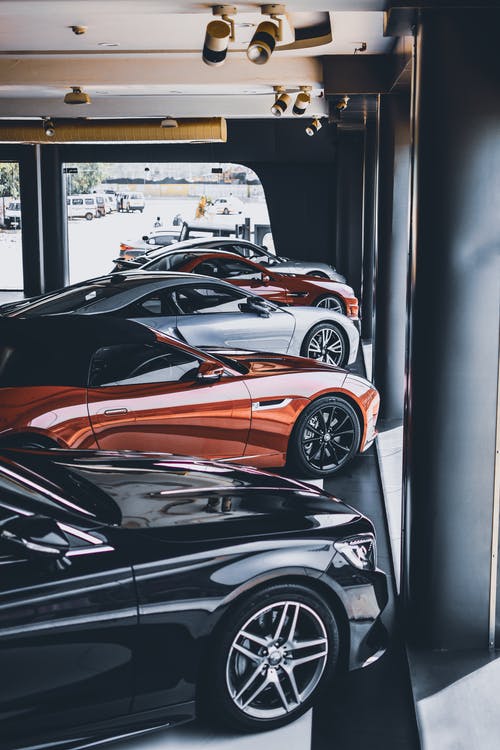 Motor Trade Careers
Motor Trade Careers
What types of jobs are there ?
The automotive industry has lots to offer in terms of motor trade career choice.
Careers in the automotive industry are varied and include mechanic, vehicle technician, and MOT tester, automotive engineers, even graphic design.
Automotive engineering involves the research, design, development, and manufacturing of vehicles.
Dedicated teams of sales specialists drive sales of vehicles to end consumers, to build brand awareness and interest in new and current models.
Mechanics are responsible for repairing and correcting faults in vehicles. They quickly diagnose a problem and correct it. They also carry out regular checks to prevent breakdowns.
Automotive Trade Jobs in the UK
In the automotive industry, marketing is important and making your vehicle or brand stand out is crucial. As a graphic designer in the automotive industry, you would design things like logos and marketing material. This gives a positive impression of the business at the same time as 'selling' the product or brand.
motortradecareers.com is the perfect match for all your 'motor trade careers' requirements as either a job seeker or motor trade business.