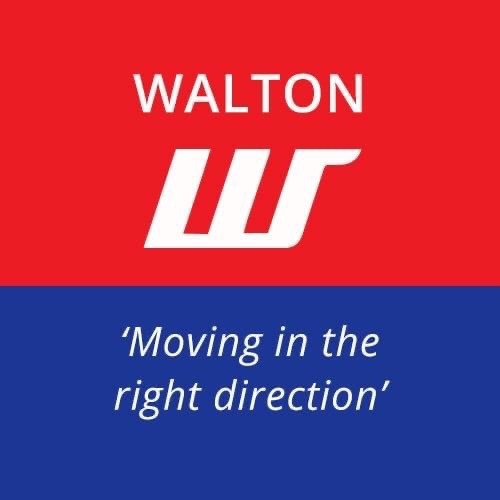 D – WALTON Manchester
Walton Limited is an independent, family-run accident repair centre located in Trafford Park, Manchester. Established in 1991, we have been providing high-quality vehicle repair services to customers throughout the Northwest for over 30 years.
Our team of skilled technicians provides you with the very best service possible. We pride ourselves on our ability to work on all makes and models of cars, vans, and light commercial vehicles, ensuring that your vehicle is restored to its pre-accident condition.
At D. Walton Limited, we understand how stressful it can be to have an accident, which is why we work alongside the UK's leading manufacturers, insurers, and fleets to provide you with a hassle-free repair service. Whether you're a private vehicle owner or a commercial fleet operator, we can handle all your repair needs.
Our state-of-the-art workshop is fully equipped with the latest technology and tools, allowing us to carry out repairs quickly and efficiently. We use only the highest quality materials and parts, ensuring that your vehicle is restored to its original condition and meets all safety standards.
In addition to our accident repair services, we also offer a range of other vehicle services, including MOT testing, servicing, and maintenance. We are committed to providing you with a comprehensive service that meets all your vehicle needs.
So, whether you've been involved in an accident or just need some routine maintenance, trust the team at D. Walton Limited to provide you with the very best service possible. Contact us today to schedule an appointment or to learn more about our services.
Can't find the job you want ? Fill in the boxes below and upload your full and up to date CV and we will contact you when your perfect role becomes available.
Send Us Your CV