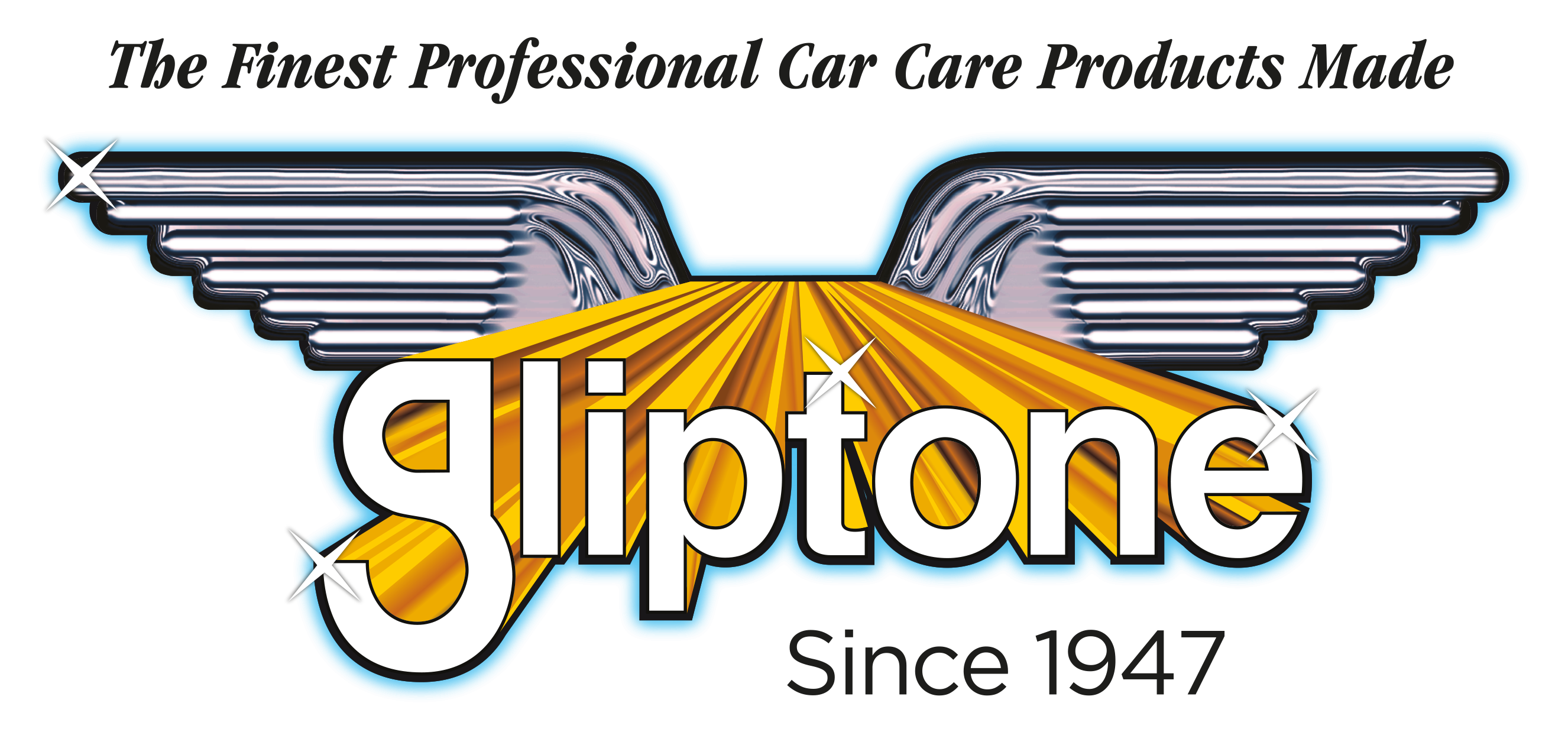 GLIPTONE CAR CARE
Attention all car enthusiasts and professional detailers! Get ready to experience a new level of car care perfection with Gliptone, the industry leader in premium detailing products for over 70 years. Our commitment to innovation and cutting-edge technology ensures that you receive nothing but the best when it comes to taking care of your prized vehicles.
At Gliptone, we understand your passion for automobiles, and we share your desire for impeccable results. That's why our team of experts has meticulously crafted a complete range of exterior and interior detailing products and kits that will leave you speechless. Whether you have a few hours or an entire day to devote to your ride, Gliptone has the solutions you need to achieve flawless, showroom-worthy results like never before.
Our state-of-the-art formulas, developed using the latest advancements in technology, guarantee unparalleled performance and durability. From our cutting-edge paint sealants and polishes to our revolutionary leather care products, each Gliptone offering is designed to elevate your detailing game and give your vehicle that head-turning, jaw-dropping finish it deserves.
With Gliptone by your side, you can say goodbye to mediocre car care products that fail to deliver on their promises. Our superior range will exceed your expectations, surpassing anything you've ever experienced. We take pride in our commitment to quality, and our products have stood the test of time, trusted by professionals and car enthusiasts worldwide.
So why settle for anything less than perfection? Choose Gliptone and unlock the secret to unparalleled car care results. Elevate your detailing game and indulge your passion for automotive excellence. Discover the Gliptone difference today and experience a level of satisfaction you never thought possible. Your vehicle deserves the best, and Gliptone delivers nothing short of automotive perfection.