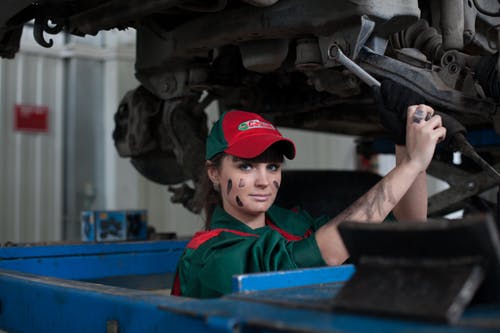 Vehicle Technician Jobs
Vehicle Technician Jobs
Employed as a vehicle technician, you would fix cars, motorbikes and other vehicles to make sure they work well and are safe for people to drive. You would repair and service cars, vans, motorbikes, lorries and coaches. A vehicle technician would work on all the mechanics and electrics, from engines and exhaust systems to air-conditioning and security.
Other possible requirements.
Other jobs for a vehicle technician would involve finding faults, telling customers if repairs are needed and how important they are. Working out the estimated time and cost for jobs, do repairs and replace damaged parts. Road test the vehicle to check the repair work. Fit and service accessories like radios and alarms and carry out standard servicing and checks.
Motortradecareers.com deal with most of the main car dealerships.
We only put the best with the best businesses.
We understand how a motor trade business works.